The Science of Marketing Bioresearch Brands.™
Life Science Marketing Radio Logo Takes Gold Design Award
Life Science Marketing Radio Logo Takes Gold Design Award

Port Clyde, Maine – Cushman Creative, a design agency specializing in health science marketing, was honored with a Gold 2019 Hermes Creative Award for a logo design branding Chris Conner's Life Science Marketing Radio podcast.
The podcast, which began in 2015, is dedicated to helping marketing leaders at life science brands better engage customers and share ideas for increasing marketing ROI. Karan Cushman, CEO at Cushman Creative, designed the logo as a simple play on a traditional studio microphone, but with elements of a DNA ladder to represent sound. The result is a subtle but powerful brand element that helps podcast host, Chris Conner stand apart from his competition.
"Karan helped me create a brand for my business that was poorly defined at first. Every time she presented me with concepts for a piece, the subtle variations make me think and gave me confidence in my eventual choice. Beyond the design, our conversations helped me solidify my brand in my own mind," says Conner.
In addition to the award-winning logo, Karan also designed Conner's eBook titled From Planning to Promotion: A Content Marketing Roadmap for the Life Sciences, which visually echoes the colors and feel of the brand mark.
"Life science brands can fall into a trap of using similar colors and imagery to communicate," says Cushman. "The bold, contemporary look and feel we've established for Chris Conner's brand sets him apart as innovative and forward-thinking, much like his approach to life science marketing. I hope we helped him carve out a brand of his own with this simple logo design, e-book and supporting content branding."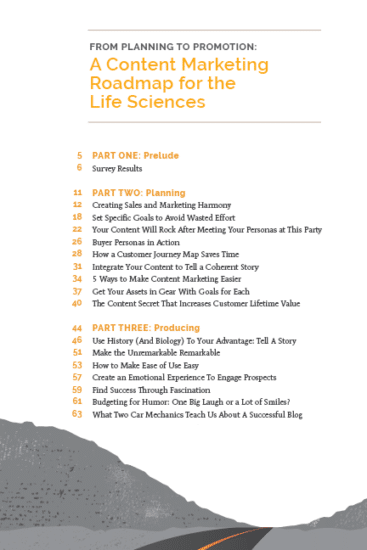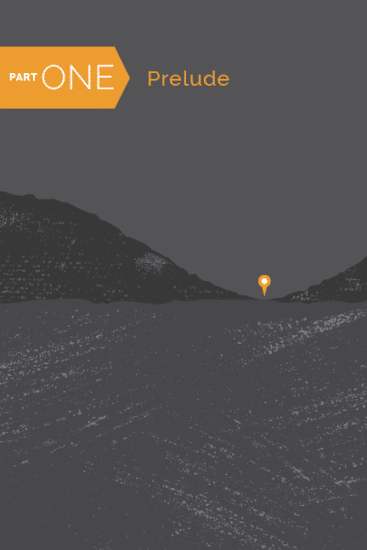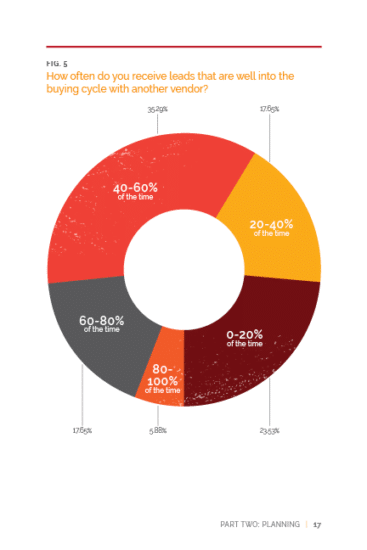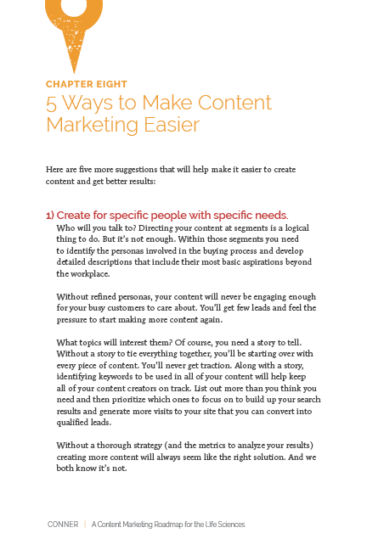 Hermes Creative Awards is an international competition for creative professionals involved in the concept, writing and design of traditional materials, marketing and communication programs, and emerging technologies. It is one of the largest competitions of its size and has grown to include individual creatives to media conglomerates to Fortune 500 companies.
Cushman Creative, founded in 2007, is a branding and marketing communications firm that works exclusively with biomedical, life science, pharma and clinical health brands that can improve our quality of life. To see more work and learn about the firm and its services visit cushmancreative.com.
***********
Press Contacts:
Karan Cushman, CEO, Cushman Creative, 207.372.8110 karan@cushmancreative.com