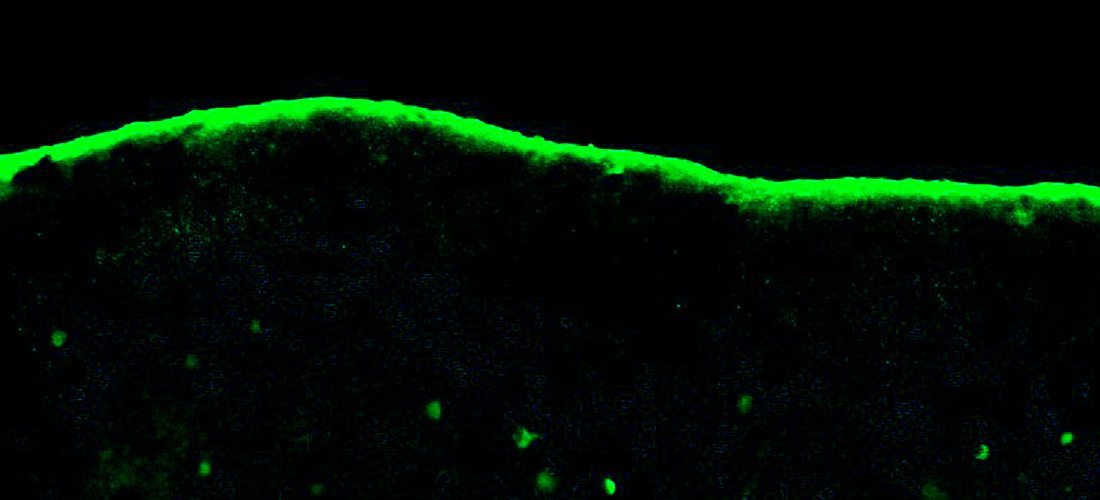 Featured Case Study: Novo Biosciences
How do you give a Biotech Startup the traction to hit the ground running?
Read More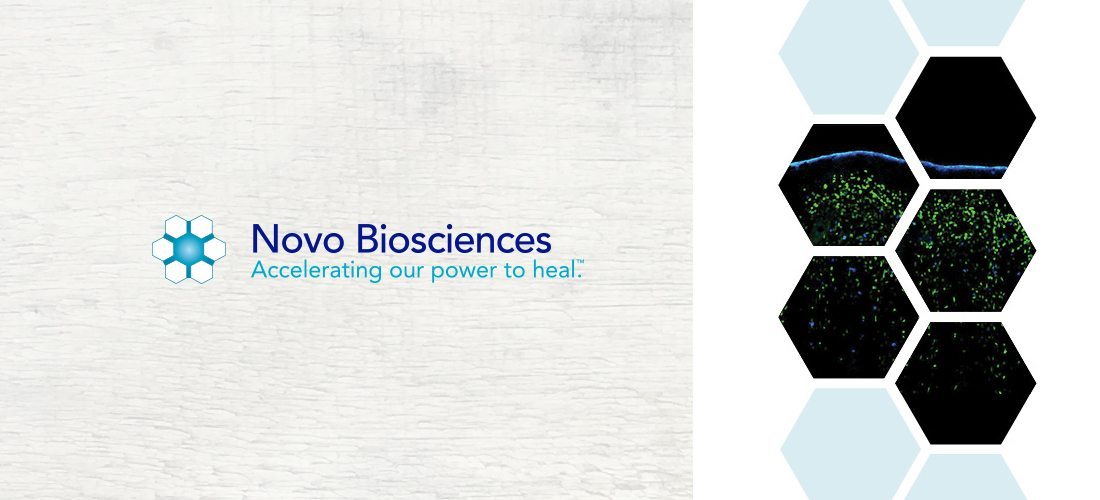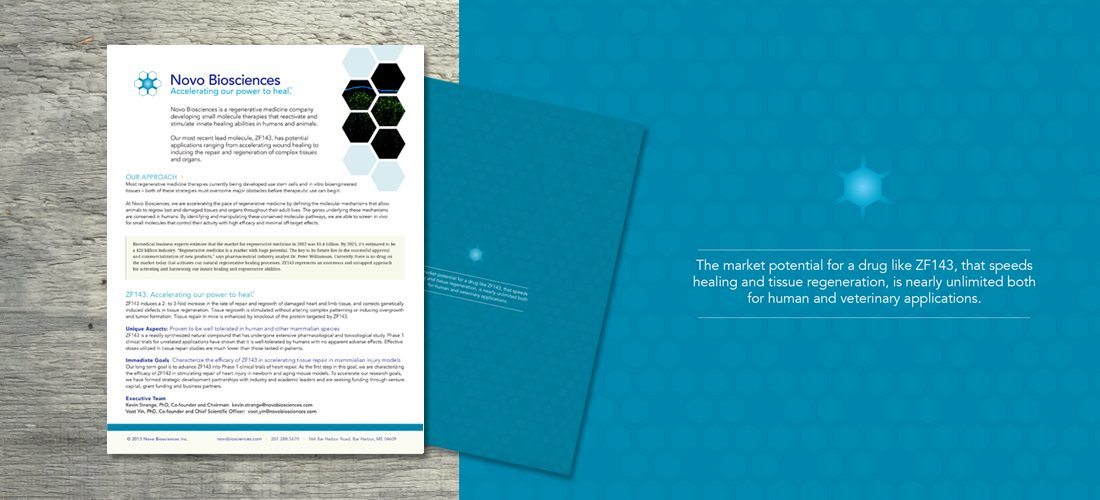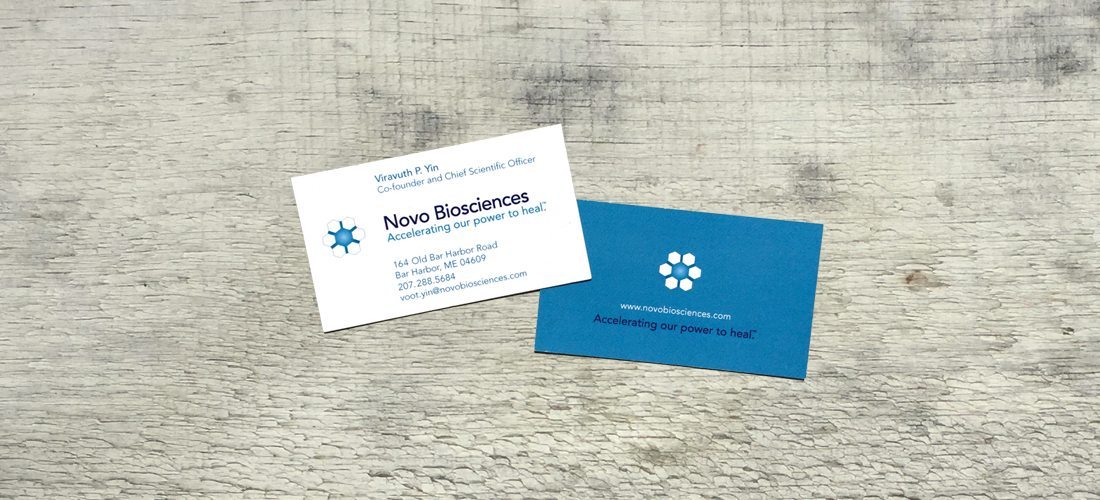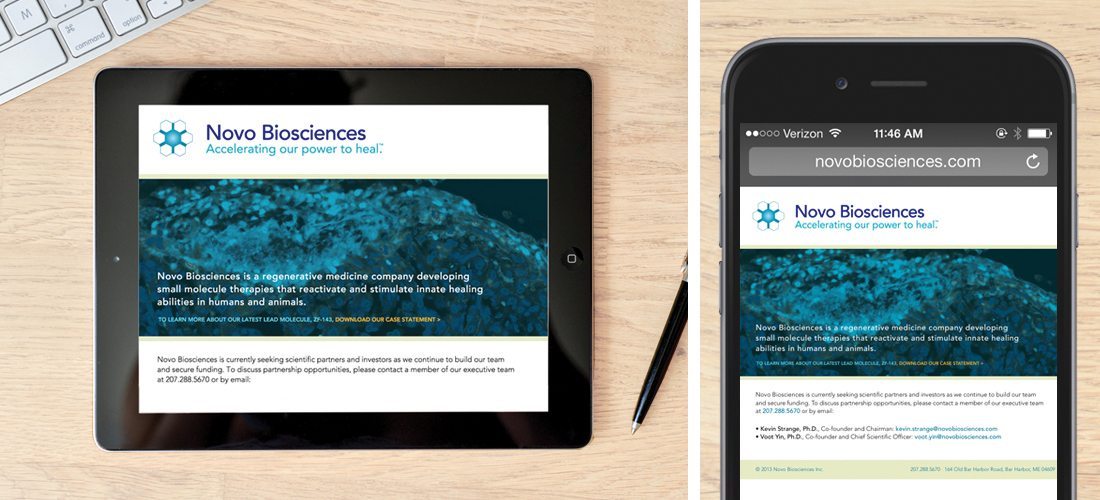 "Karan is a thoughtful collaborator and strives to understand every nuance of the product to maximize usability. She and her team were extremely professional and calmly addressed unexpected shifts in product requirements. We continue to rely on their creativity and insight as our product evolves."

– Janine Morales, Senior Director Clinical Knowledge Systems, Intervention Insights
"The MDI Biological Laboratory has worked with Cushman Creative since 2012 on our bi-annual magazine, Annual Report, and other key fundraising materials. The process of creating such publications demands creativity, versatility, patience and the capacity to efficiently juggle a multitude of details. Cushman Creative's ability to negotiate this process with grace and skill has yielded award-winning designs that advance our mission by effectively conveying the stories behind our achievements in a way that inspires support, engagement and a sense of community."
– Stefanie Matteson, Director of Communications, MDI Biological Laboratory
"When Burke Neurological Institute was looking for a firm to incorporate our new branding into an important educational piece for high-level donors, we found Cushman Creative after extensive research.  Karan and her team have done incredible work in the science and medicine landscape. She has an intuitive understanding of the messaging that needs to reach audiences and builds a case for support that makes the science accessible to everyone while keeping it human and relatable.  The Cushman Creative team immersed themselves into our culture and minds to pull out the story that people need to know. Their patience and commitment during this process was unwavering. Karan's team took our tagline…The science hope demands, and brought it to life."
– Christine E. Hughes
, VP Institutional Advancement
, Burke Neurological Institute
Would you like to see more of our work?
Send us an email and let us know what's on your mind.