The Science of Marketing Bioresearch Brands.™
What Are Investors Looking For in Annual Reports?
What Are Investors Looking For in Annual Reports?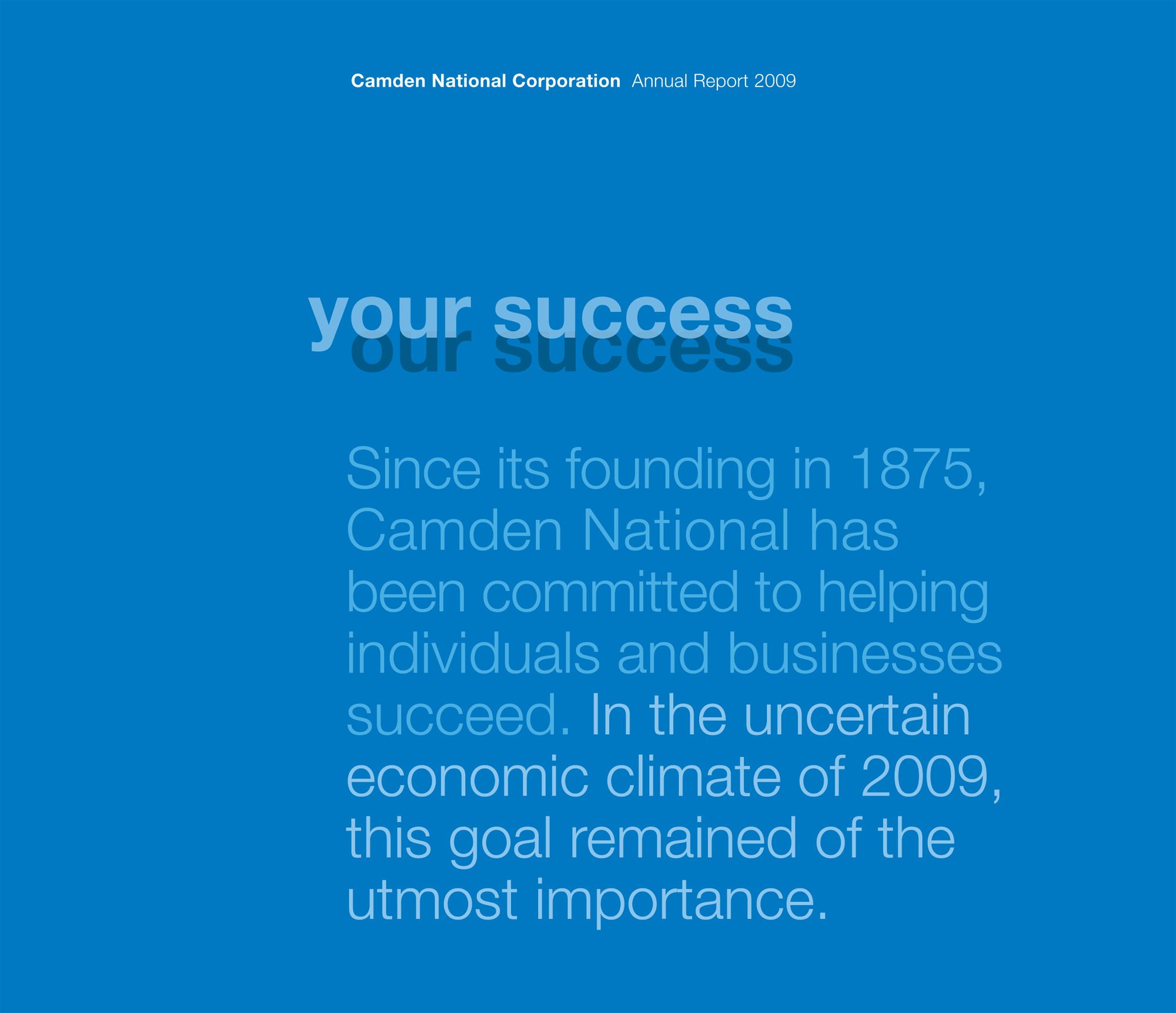 More than an obligatory performance review, your annual report is a vital opportunity to build brand loyalty for your biotech company.
Yes, even in the investment world brand loyalty exists, say friends at Goldman Sachs. Is your annual report delivering more than just numbers on a page?
The Two Things Investors Want Most From Your Annual Report:
Both institutional and individual investors look to this document for facts and, even more so, for your vision.
Numbers: While investors have access to numbers reports in advance, two-thirds turn to your annual report as a permanent reference tool. Easy-to-understand numbers will help yours stand out from competitors. Thoughtfully designed charts can simplify complex business decisions, while graphic highlights emphasize key results. How can your financials utilize the power of design?
A Compelling Story: In addition to numbers, many investors buy based on future potential. What brings your biotech business to life? What value does it have to society? Editorial content that shares the strategic vision of your business and its position in the biotech marketplace, and the world, weighs heavily as investors decide. Your theme, your shareholder letter present opportunities to tell your unique story. How can they be more compelling?
Is the Future of Annual Reporting Online?
Biotech companies need their annual report to work harder to reach more people. And while the traditionally printed annual report is still preferred, investors are researching more online and Fortune 100 companies like Catepillar are buying in and going beyond the standard static PDF file. Why?
Online reports allow sharing of information easily and quickly. The CAT toolbox gives investors instant access to download stats/charts and the ability to create custom reports. And more than half of the UK's FTSE's online reports offer the capability to create customized PDF reports.
Video and other interactivity are delivering key messages helping bring businesses and their people to life.
The expense of printed annual reports vs. the exposure and interactivity of the online version is a hot industry topic.
Could there be an Annual Report Revolution as we become more attached to technology and sensitive to printed material? Please share your thoughts in the comment section below.